Her kan du læse mere om vores arbejdsområder.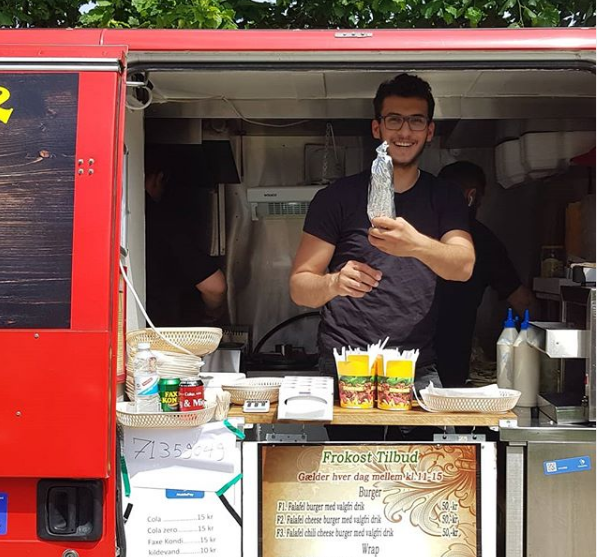 Finansiel inklusion af flygtninge i Danmark
Andelskassen Faster Oikos i samarbejde med Finklusiv Danmark arbejder med at styrke flygtninges mulighed for finansiel inklusion ved at opstarte egen virksomhed.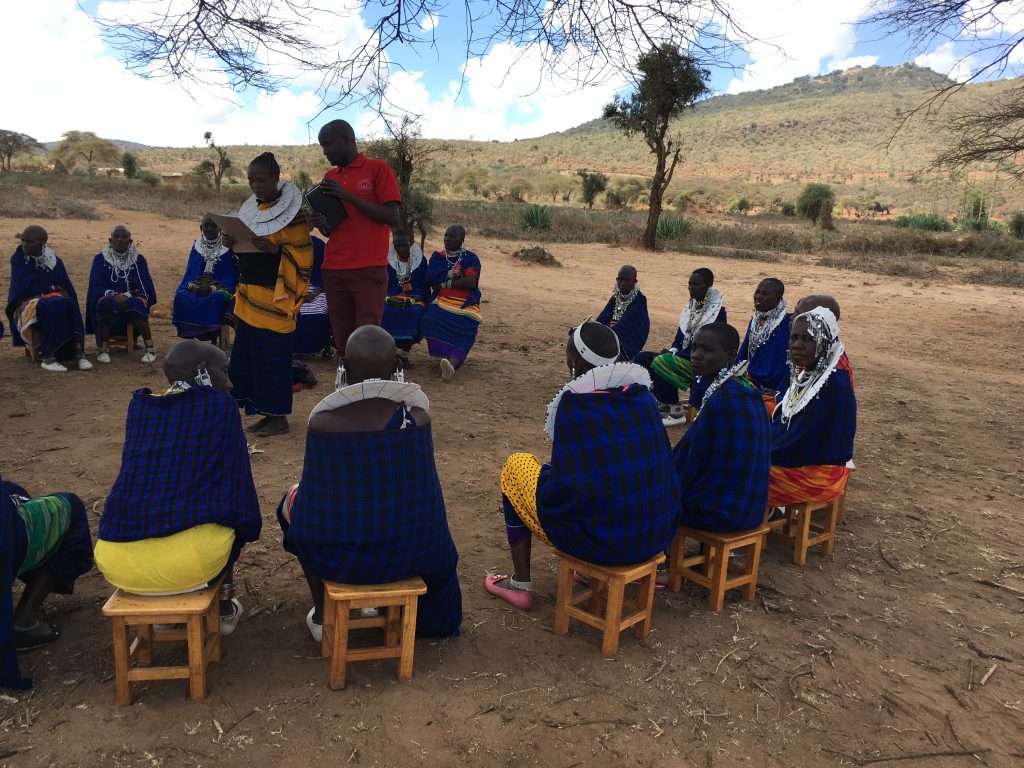 SAVIX learning community
Village Savings and Loan Associations lead to financial inclusion in East Africa and world wide. The DFM SAVIX learning community aim to improve monitoring and evaluation of VSLA work. Read more about participants and content here.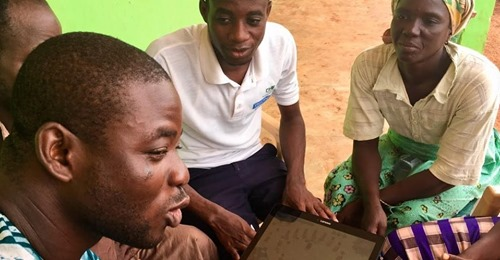 VSLA and Fintech
Fintech presents new opportunities but also challenges for VSLAs. DFM focuses on the use of Fintech to improve the lives of the poor through VSLA.